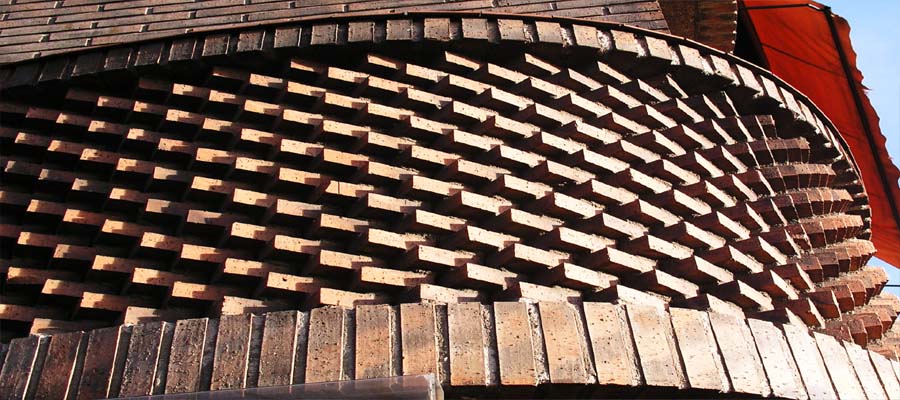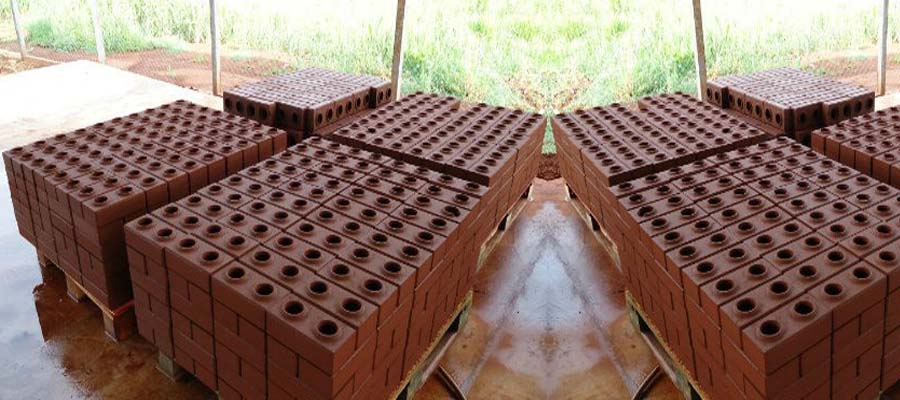 We provide you with the highest level of services.
Steps to build bricks
What We Do
Due to growing business of Real Estate Sector rapidly in the country for the last decades, demand of quality Auto Bricks are increasing simultaneously. Government's recent stiff drive on removing traditional brick fields on the ground of environment pollution is also giving extra pace to the mounting demand of the Environment Friendly Bricks Manufacturing project. Under that context, we have undertaken this privilege and established an auto brick manufacturing company under the banner "Alif Auto Bricks Ltd." The project is capable to produce different types of auto bricks in the form of Solid Bricks, Ceramic Bricks, Hollow Bricks, Brick Chips etc. 30% of Hollow bricks are possible to export to Middle East countries because of its' high strength.
Our valued clients can avail from us a wide range of Automatic Bricks in the form of Solid Bricks, Ceramic Bricks, Hollow Bricks, Bricks Chips etc., which are commonly used in Building, Apartment, Manufacturing Industries and other related fields. Products are manufactured as per Industry set quality parameters.All products are tested and checked by our quality expert team to ensure their fallowness.
Main features of our auto bricks project are as below-
Fully Automated & Machine made Brick producing technology.
Bricks producing by high powered machinery with high compaction which maintains consistency.
Uniform firing in Kiln ensures prevention of color variations, deformity and shrinkage.
Best standard 1st class fine Brick.
Maximum carbon absorption technology.
Environment pollution free project which requires less energy to produce bricks compare to traditional brick field.
No harmful industrial wastages.
Lucrative location for conducive production & marketing systems.
Availability of Raw materials & labor force.
Dual Fuel technology, with option to use either Gas or Coal.
Uninterrupted production process based on own Generator support.
Production capacity: daily 2,00,000 pcs. & yearly 60 million pcs. 1st class Brick.
Dynamic Management team, guided by foreign expert technical professionals.
Solid Bricks
Unlike traditional, solid bricks are rather manufactured using advance technology. These are used for various construction and building based purposes.
Hollow Bricks
We provide Hollow Bricks which are an environment friendly cost saving building product. These bricks are stronger than conventional bricks.
Ceramic Bricks
We are engaged in offering wide range of Ceramic Bricks. These products are designed by our professionals with the best quality tested raw materials.
Bricks Chips
Brick Chips are recycled crush bricks offering a number of attractive features: Long lasting colorfast, Low maintenance landscaping and so on.
Latest Works